Composite Doors
Do you want to get a new composite front door fitted? We have a wide selection for you to choose from to show off your house's character.


Solidor Composite Doors
With exclusive features and high security, Solidor is established within the UK as one of the nation's favourite manufacturers of composite doors.
Composite Front Door Styles

Solidor's composite doors are not only secure and solid with a solid timber core, but also stylish. From traditional to contemporary, there is a style to match your own. What's more, you can even design your own door to suit your style even further. With 23 colours and a wide range of accessories, your next door will be bespoke to you.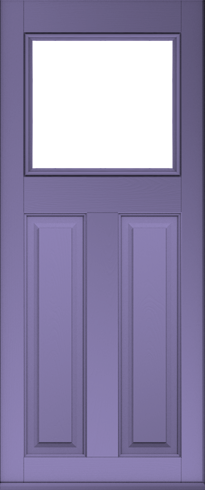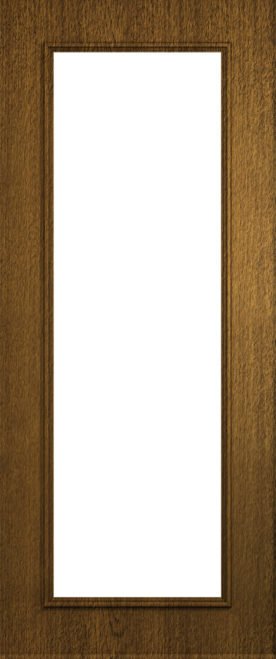 Security and durability
All of Solidor's composite front doors are fitted with Ultion locks- the most secure locking system in the UK. The system is able to detect an attempt at tampering with the lock, and engages a hidden lock to prevent any intruders gaining entry.
Customise your door even further with your choice of lock to suit your needs!
The core of Solidor is solid timber, making it more stable and secure than most other composite doors on the market, giving you peace of mind.
Each door is fitted with a weather resistant outerskin to keep your door staying and looking fresh. With an easily cleaned door frame and panels, and polishable hardware, your new front door will continue looking brand new for years to come.
Download the latest Solidor Composite Front Door brochure now to find out more about the collection

Download a Brochure

Door-Stop Composite Doors
We all know that the UK is infamous for our weather, so you need a front door that can keep up with it. That's where Door-Stop comes in.
Weather resistant
NDoor-Stop uses glass reinforced plastic skins on their doors to make sure they are secure and protected against all weather conditions. The doors are then tested in a pressurised chamber that mimics the conditions of a hurricane- including wind speed and rainfall. From this, you are safe in the knowledge that your door can handle whatever the UK weather throws at it.
Secure
You are able to choose whichever locking system you prefer to have installed in your door, but upgrading to a Secured By Design (police approved lock) is simple with Door-Stop. You can have this feature with you in just 7 days at the click of a button.
The lock edge has also been reinforced with a 4mm thick, powder-coated aluminium strip to make the door extremely strong.

Choose your style
With 13 colours (for the exterior and interior) and exclusive side panels from Door-Stop, you can change up the style of your front door with ease.
When your glass panel needs a refurbish through reglazing, or you just want to change the style of the panel, you can easily do so with the unique glazing cassette installed in each composite front door with Door-Stop.

To find out more about Door-Stop's Composite Front Doors, download their brochure!
Download a Brochure
Quality composite front doors are an amazing investment for your home, ensuring longevity and security all while looking stylish. Contact our friendly team today to see what we can do for you.
Contact Us
Not able to come into the showroom?
Even if you are not able to come into the showroom for any reason, you don't have to miss out on finding your future bespoke doors.

Leicester Window Supplies are now proudly able to offer remote meetings in which our colleagues can talk you through our range of products.

If you would like to use this service, please contact us today.

Book a Video Chat