Secondary Glazing
At Leicester Window Supplies Ltd, we are committed to offering the best doors and windows including top-quality secondary window glazing. Therefore, as one of the top secondary glazing suppliers in the UK, working with Granada was a clear choice.
Secondary glazing is an excellent choice if you want to make your home more secure. It will increase thermal efficiency and improve the noise reduction of your existing glazing. We have a choice of secondary double glazing options to help you find the perfect one to suit your existing decor.
What is Secondary Glazing?
The glazing uses a slim glazed unit that fits precisely inside your existing windows. Thanks to the incredibly thin design and almost endless choice of colours, the new glazing is barely noticeable.
We carry one of the best selections when it comes to secondary glazing in the UK. Different window styles, custom shapes, and colours help you find the perfect choice that will seamlessly fit into your decor and match your current windows.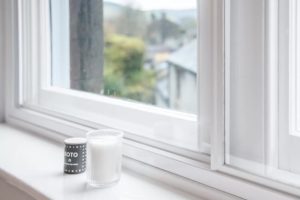 Types of Secondary Glazing We Offer
Our range of secondary window glazing covers many window types and applications. We have everything from lift-out removable panels to secondary glazing sash windows. The products we offer include:
Balanced Vertical Slider

Hinged Unit

Horizontal Slider

Insert Panel

Lift Out Panel

Slimline Hinged Unit

Tilt-In Balanced Slider
As the expert window installers in the Midlands, we will be able to talk you through the options and help you select the best choice for your home.
If you want to improve the performance of your windows but don't want to replace them, this type of glazing is the best option for you. The new panels are placed inside your windows without the need of having to take out the old ones.
Secondary window glazing units help you improve the thermal efficiency of your home without the hassle of a traditional window replacement.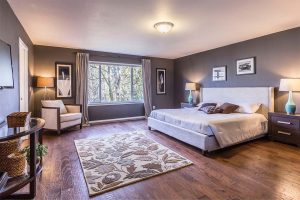 Why Choose This Type of Glazing?
If you are looking at making your home more energy-efficient and, as a result, reducing your utility bills, secondary glazing could be the answer. There are many reasons people opt for this type of glazing. 
Period homes or listed buildings have very tight restrictions when it comes to replacement windows. However, installing a secondary window panel internally allows you to make your listed home more cosy.
The units we provide are cost-effective and also tailored to your home, making them an excellent alternative to double glazing. Also, the installation is quick as it does not require the old windows to be removed.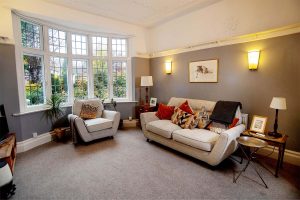 The top benefits of secondary glazing are:
Extra security

Improves thermal performance

Noise reduction

Reduces condensation

Environmentally friendly

Highly versatile
If you are looking for secondary glazing prices, contact us today. Our team can visit your home and advise on the best glazing system for you. We have a range of affordable windows and a huge choice of glazing styles, so you will easily find the right option to suit your needs.