Choosing windows – profile styles
Finding the best option when choosing windows for your home can feel like searching through endless possibilities. Whether you are adding an extension or looking for quality replacement windows, there are a lot of choices out there.
So, how do you know what are the best windows for your home? Here we give you the lowdown on window profile styles and what type of properties they suit best. Armed with this information, you can choose the best windows to buy for your house.
Window Profile Styles
When first researching new windows for your house, you will have come across profiles. The construction of the window frame that the glass is set into determines how the finished window will look. The cross-section of the frame is known as the window profile. This is one of the first things to assess when choosing windows. Window profile styles include:
Traditional windows
Heritage windows
Flush sash windows
Traditional windows
One of the best replacement window options is the traditional window profile. You will see this type of window in many styles of homes. The smooth chamfers and clean lines will update the look of your home. From a modern new build to a traditional period house, these window profiles complement the exterior and elevate curb appeal.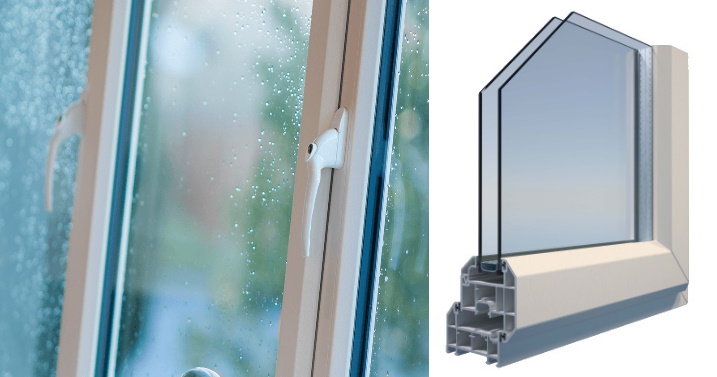 Heritage Windows
Older period properties tend to have old windows that can be very inefficient. If you need to buy new windows for your older property, heritage windows are an excellent choice. The rounded edges and smooth contours perfectly suit period homes, and the thermal efficiency will increase the energy efficiency of your house.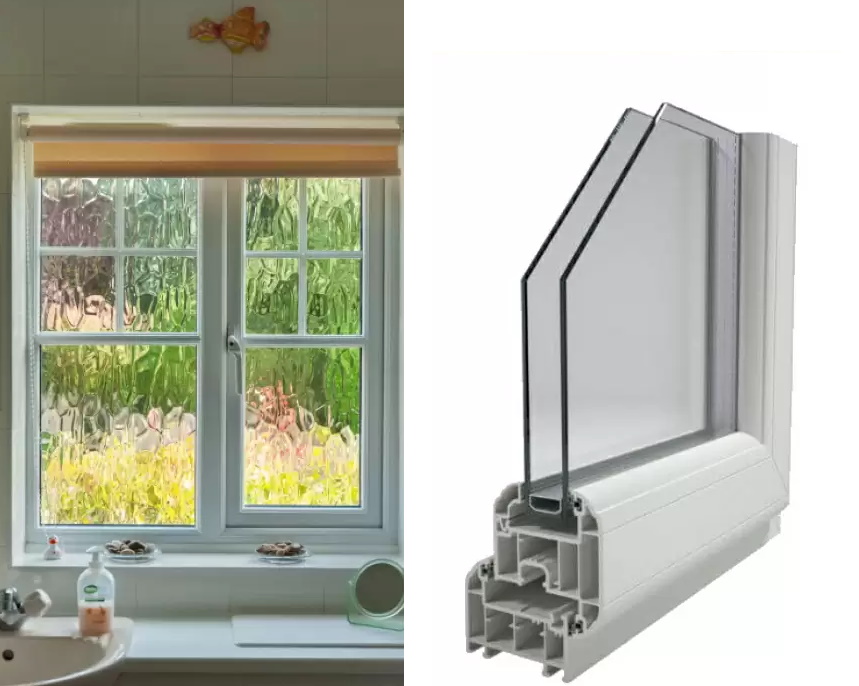 Heritage Flush Sash Windows
If you want to create the look of timber casement windows, the best windows to buy for your house would be these flush sash windows. You get to enjoy the elegance and beautiful appearance of traditional timber windows with the thermal efficiency and excellent security of uPVC modern windows. The windows sit flush within the frames for a flat, sleek finish.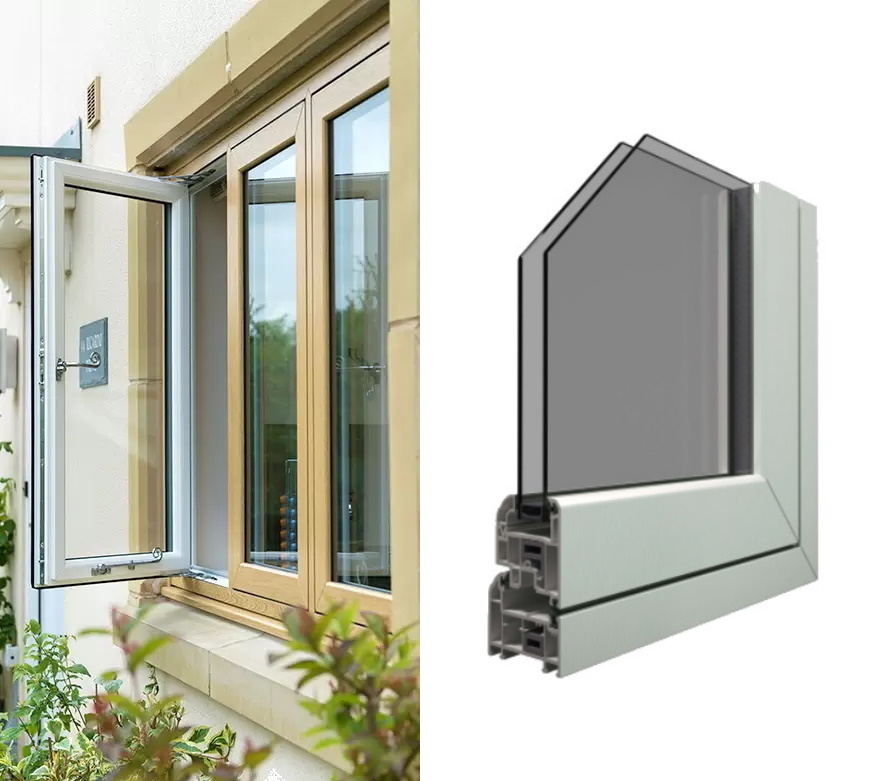 Choosing the best windows for your home
Now you know a little more about the types of windows available. You may be wondering what are the best windows for your home. If you have a traditional-looking house or a preference for period features, you can go for heritage-style windows. The traditional windows suit many types of homes and are an excellent choice for new builds.
Heritage sash is ideal if you are replacing old sash window frames and want to keep the traditional feel of the old frames. Whether you are in the early stages of choosing windows or know exactly which window profiles are the best options for your home, we can help.
Our range of windows and doors is available in a choice of colours and finishes. We are committed to providing the best customer service. Our windows are all bespoke, so you get new windows and doors that are as unique as you.
Our specialist team has extensive technical expertise and can help you identify the best type of windows for your house. We have installed windows into a variety of styles of homes and will be able to help you find the very best look for your house. Contact us today to find out more.
Posted: February 24, 2022